About
The Family Genes website features family studies provided by participating members of the Alberta Family Histories Society. The site showcases the preserved and featured genealogy works of many of our members. The intent is to share with others the dedicated research on family lines containing family trees, using the TNG Family Tree software application. Browse the site to discover family trees, name searches, migration maps and family stories.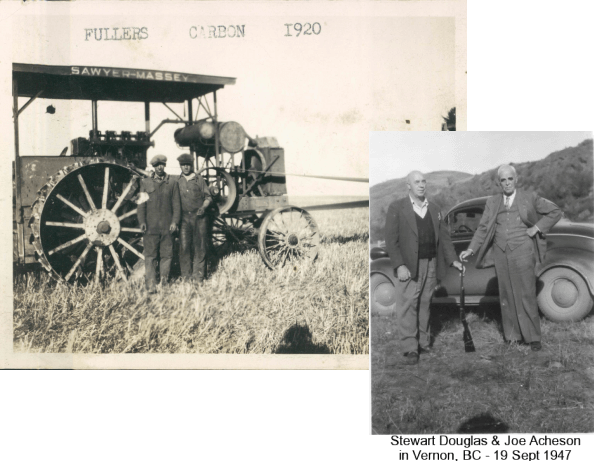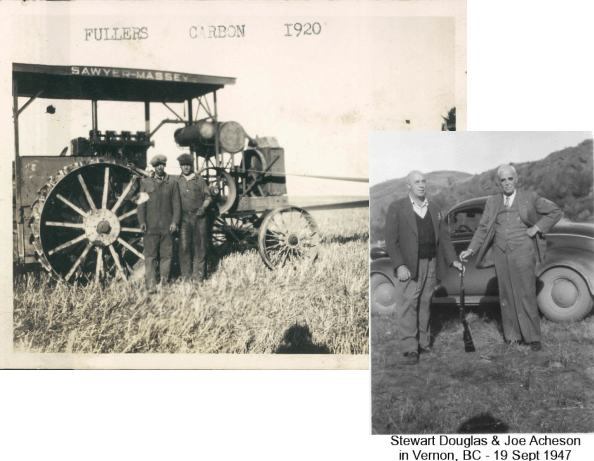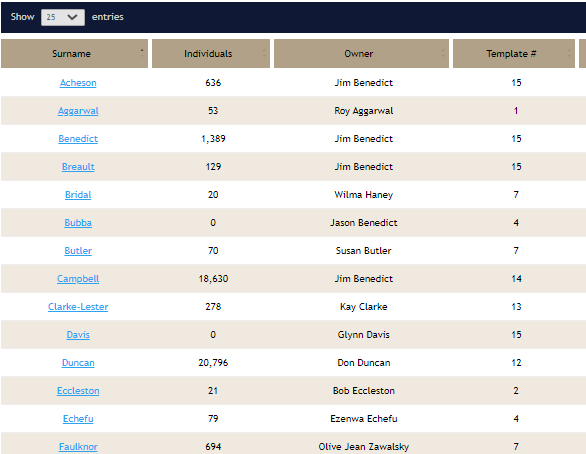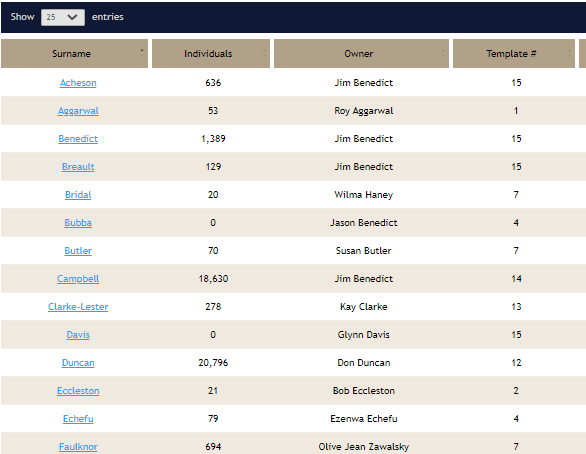 Family Trees
Members' family trees are available in this section. Search by prime surname to visit family trees and branches. Birth-marriage-death vital information, children, headstones and family albums details are readily available. The study sizes and owners are also listed. There are currently over 350,000 ancestral individuals collected in the studies.
Surname Cloud
The Surname Cloud is a visual way to display the occurrences of a particular surname across all of the family tree studies.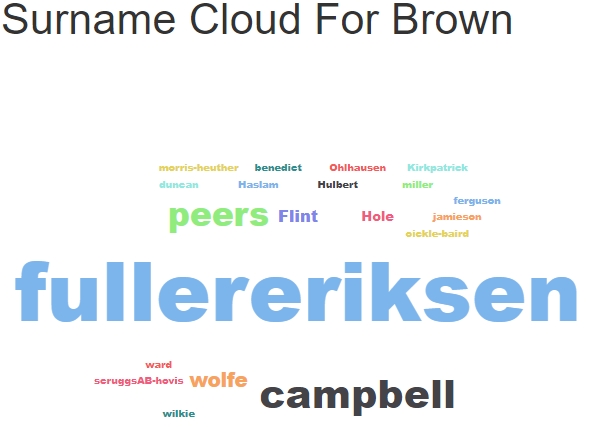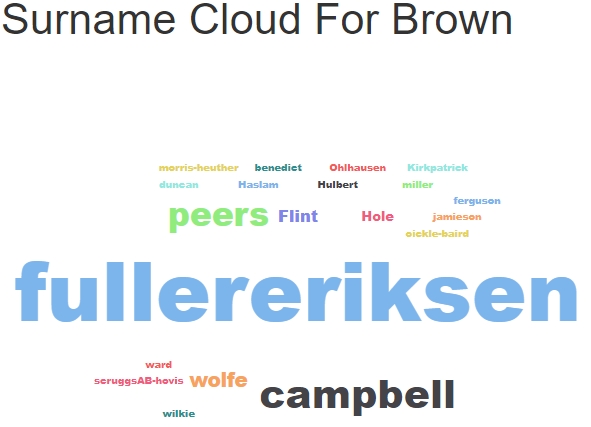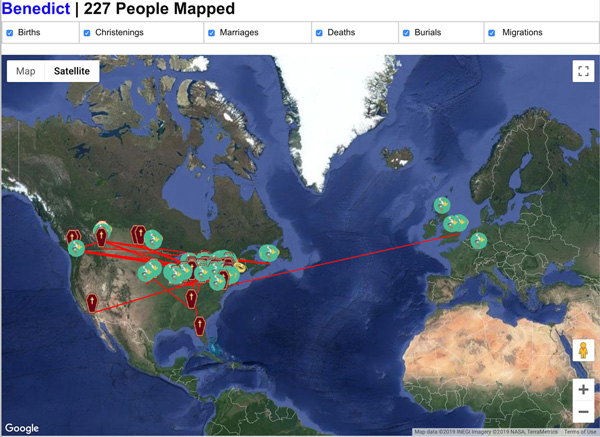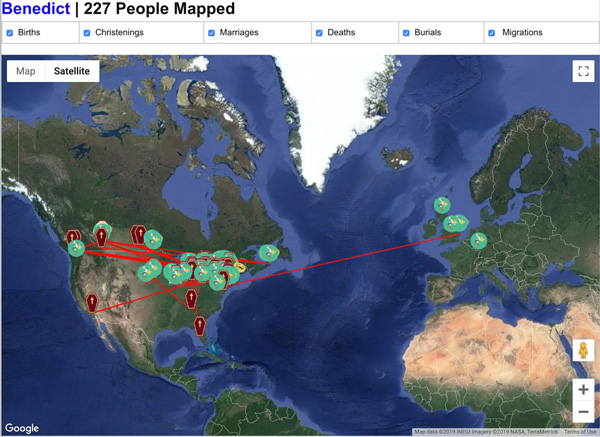 Migration Map
See birth, christening, marriage, death and burial locations of your ancestors of a given surname. Then follow the map lines to understand their migrations throughout time.
Family Stories
Researching your family should go beyond just names, dates and places. Your ancestors lived, married, worked, emigrated, loved and were cherished by others. Browse the studies of some of these people by reading their storylines as contributed by our members. They have fascinating stories to tell.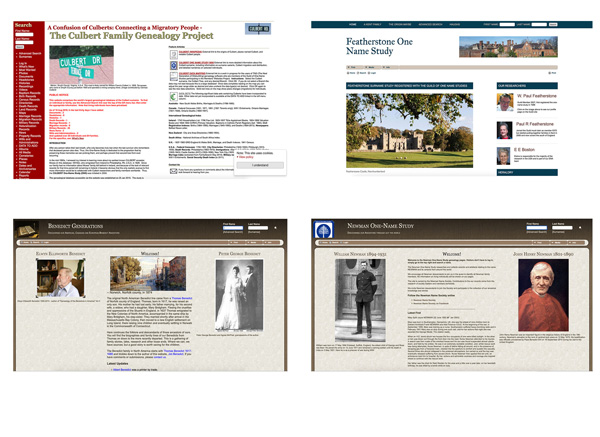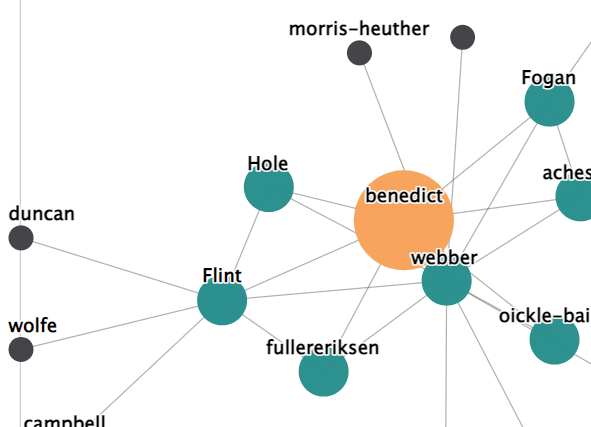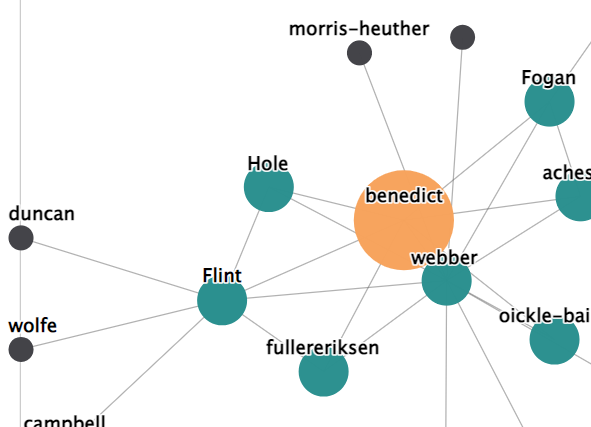 Surname Links
From any family tree study, follow the connections by surnames to other family studies. See the surname links that bind us as a genealogical community.